Much More Than Just a Source for Floors
We are committed to providing the flooring community with groundbreaking products, deep inventories, excellent service, and top-notch training and support. We invite you to learn more about why Galleher is the #1 source for flooring professionals.
Unfinished, prefinished, solid, composite, LVT and more. The breadth of our selection is unparalleled, and even if we don't stock it, we can almost always find it for you. From high quality custom hardwood designs to competitive commercial options, we offer the most reputable names in the industry, including our own in-house brands.
Locally Stocked Tools & Installation Supplies
Each of our branches maintains stock of the products you need from the brands you use and trust. In case our local branch doesn't have it, we can usually get it there within 24 hours. We are committed to keeping up with the latest technologies, constantly looking for ways to help our customers work safer and more efficiently, with higher quality results.
Open early and Re-stocked Daily
We understand that tools are your lifeblood, so taking good care of them is a top priority. Our professional repair shops focus on quality repairs and preventative maintenance. No matter where you are, if you can get to a branch, we can get your machine to one of our shops to get checked out by our experienced, certified repair teams. No one takes better care of your machines.
Guidance on HOW to go to get the job done right
From BASIC TRAINING to advanced Techniques, we OFFER TRAINING THAT HELPS keep our customers at the forefront of THE INDUSTRY.
Let your customers preview their preferred floor from the comfort of their home!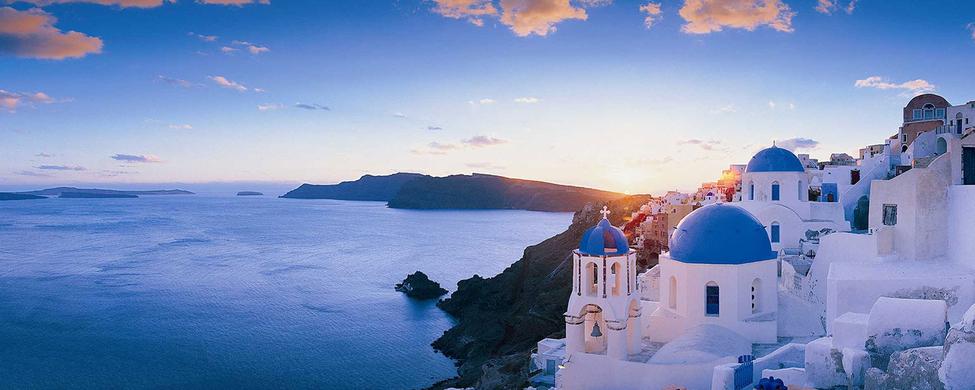 Learn about our Incredible Promotions