Directory:
Click by category for details and brands offered.
Our comprehensive stock program covers everything you need when it comes to sanding. Sanding supplies include belts, rolls, edger discs, steel wool, screens, sheet papers, orbital sandpaper as well as numerous specialty abrasives. Made from the most trusted manufacturers in the industry. View the brands we offer below or stop by a local branch for additional details.
Buckets, tubes, expoxies and glues all sourced from the brands you know and trust. As one of the largest flooring distributors in the world, you can count on our inventory of adhesives to cover you for any project regardless of size or scope. Buy with confidence among products that we have vetted, knowing they will meet and/or exceed your expectations.
One of the most important and often overlooked aspects of maintaining a floors appearance is the timely application of appropriate products. Drop by a branch to see our wide range of solvents, cleaners and polishes along with microfiber pads, furniture pads and a host of established and new tools and materials designed to keep your floors looking great.
Whether installing new or refurbishing existing floor, there are a myriad of new materials to maximize the appearance of your finished project. Our inventory includes colored putties, crack fillers pre-finished fillers, powdered filler along with colored caulks, silicon sealers and more.
Every project poses unique challenges for protecting your work, which is why we supply a diverse range of options to cover all of them. From small residential to large commercial projects, light traffic to heavy use, we have papers, plastics, films and tapes to secure any project you have.
Time is money, and there is nothing that saves more time and produces better results than the right flooring machines. Choose from top of the line floor sanders, floor edgers buffers, orbital sanders, hand sanders, vacuums, and dust containment systems. Buy with confidence knowing our machine offerings are top quality and we offer an in-house pro shop to service your equipment.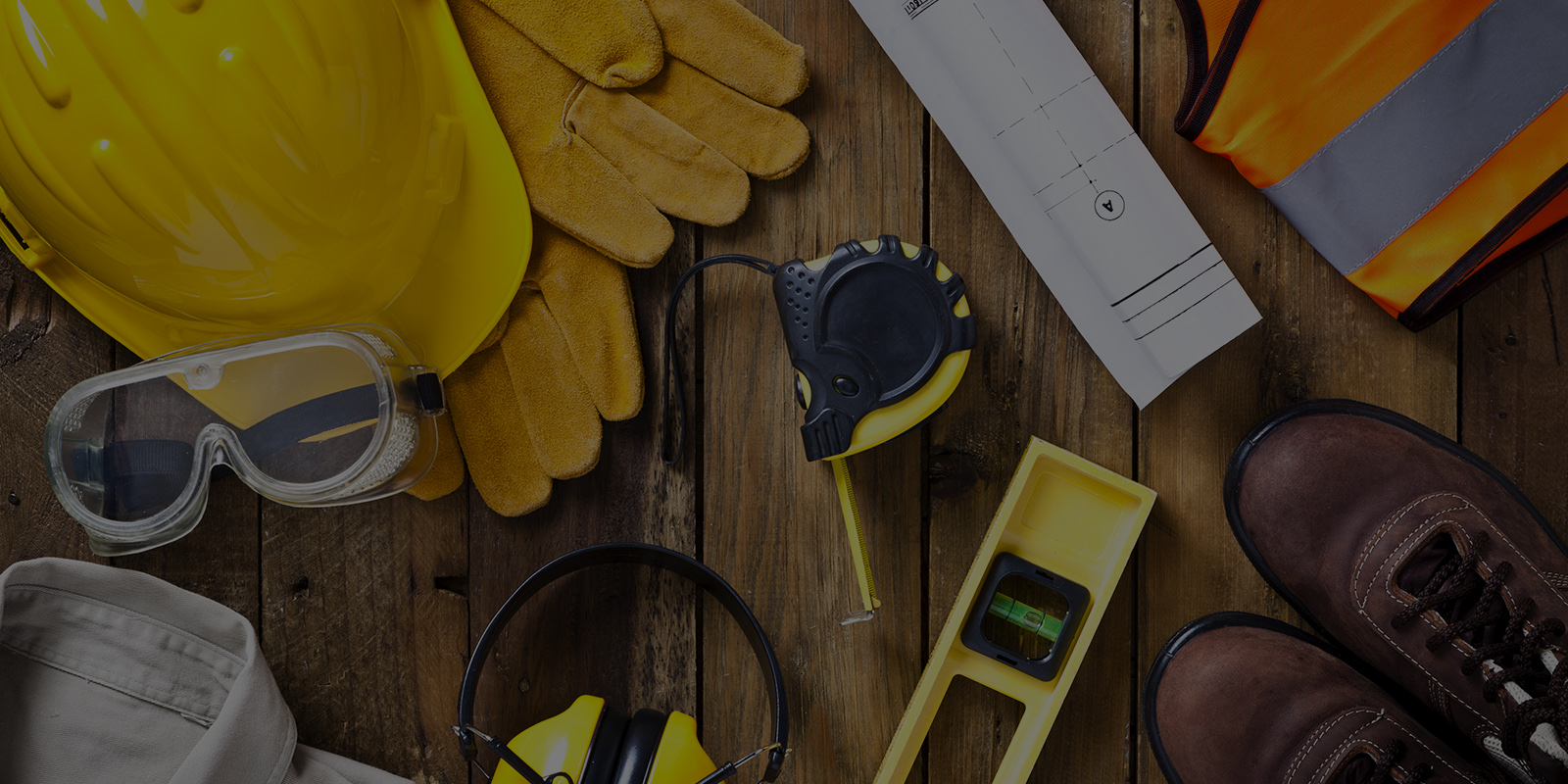 The safety or you and your team is our #1 priority which is why we stock a broad range of safety products including respirators, knee pads, earplugs, gloves, protective eyewear and more. No matter the size of your project or crew, we have got your whole team covered.
The unique looks and finishes demanded by your customers has never been greater which is why we carry one of the most extensive range of stains and finishes in the industry. Our program includes classic oil and water based sealers along with cutting edge reactive stain finishes from the most reputable manufacturers in the industry.
Your floor is only as good as the construction underneath which is why we seek out the latest and greatest in self-leveling cements, primers, moisture barriers and more. Our below partners are recognized as the leaders in manufacturing the highest quality materials for prepping your project to ensure the highest quality finished results.
If it helps you get the job done, we got it! Premier quality power tools such as brad nailers, concrete nailers, pin nailers, staplers, screw guns, drills, routers and saws. Hand tools include applicators and coaters, tapes, cleaning supplies, touch up supplies, Moisture Meters and more. Drop by, not for just what you need, but for the myriad of tools that make your efforts easier and faster and your result quicker and better!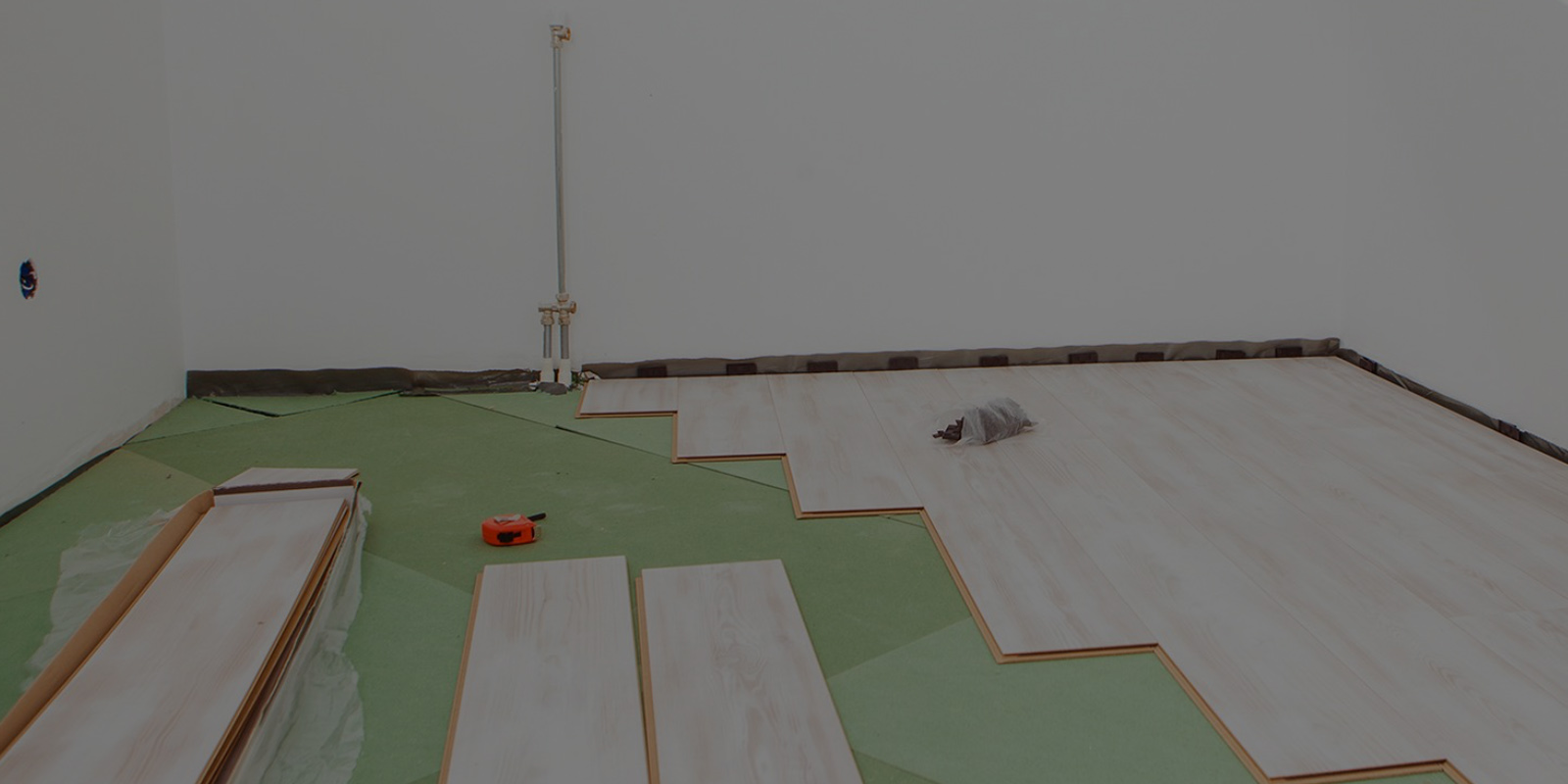 Dampening sound, protecting your floor from moisture and/or providing thermal insulation are just a few of the attributes provided within our underlayment offerings. Easy to install with floating, glue-down or nail-down installations alike. Discover the newest and greatest options across our range of offerings.
Complete List of Brands:
3M, American Moisture Test, Amorim, Armstrong Clark, Basic, Bona, Bostik, Bullet Tools, Ciranova, Clark, Color Rite, Crain, Delmhorst, Duraseal, Duratool, Et&F, Ex Glide, Fein, Florotex, Foam Products, Foam Tech, Fortifiber, Franklin, Galaxy, General Polymers, Gundlach, Hilti, Johnsonite, Lagler Hummell, Minwax, Pacific Pride, Padco, Pak-Lite, Powernail, Pure Asphalt, Ramboard, Rubio Monocoat, Senco, Spotnails, Stanley Fastening, Tarket, Tramex, Troxell, Ugl, Ultraply Premium, Waterlox, Woca, Wood-Kote, Woodwise, Workhorse,