Our #1 Goal
The world of flooring can be complex to navigate. At Galleher we are committed to making flooring the smoothest part of your project. As one of the largest flooring distributors in America, our ability to source and service projects of any size is unparalleled. Our product development team works closely with factories across the globe, we maintain massive inventories of both domestic and imported products, and we have our own custom hardwood manufacturing plant in Arizona. Our architectural/commercial team is supported by an experienced staff and excellent logistics, including our own fleet of trucks. We are here to help you from project inception to completion. We welcome your inquiries and look forward to connecting you with the right member of our Architectural/Commercial Team.
Contacts:
National Sales
Commercial Sales Manager
Eric Monteverde
916.595.7363
A&D Business Development
Alexis Harrington
415.686.9863
Regional Sales:
A&D Sales - Southern California
Alyce Wallace
213.407.2342
Commercial Sales - Sacramento/Central Valley
Ed Easley
916.601.7235
A&D Sales, San Francisco Showroom
Cristian Munoz
415.522.5120
cmunoz@galleher.com
Commercial Sales - Northern California
Amber Braden
925.765.8675
abraden@galleher.com
Complimentary Consultations for You and Your Clients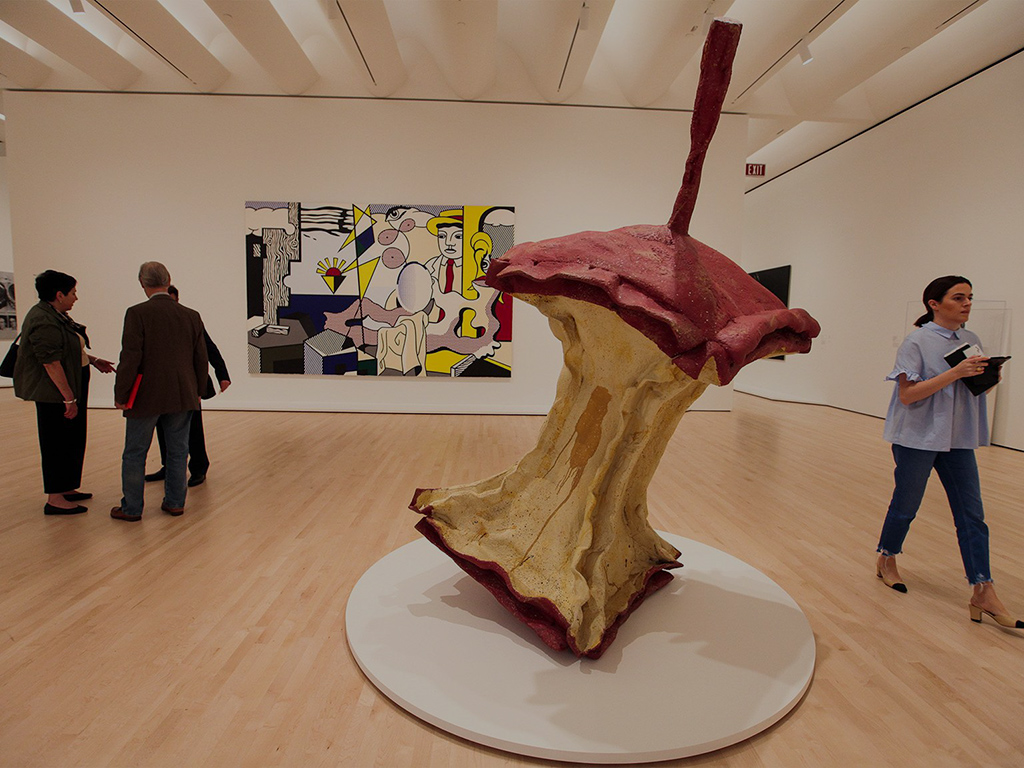 Use our guide to Pinpoint the brands to consider based on the Attributes you are interested In
Flooring Visualization Tool
Inspire and engage your clients in the design process by providing them the opportunity to see how floors will look in their project.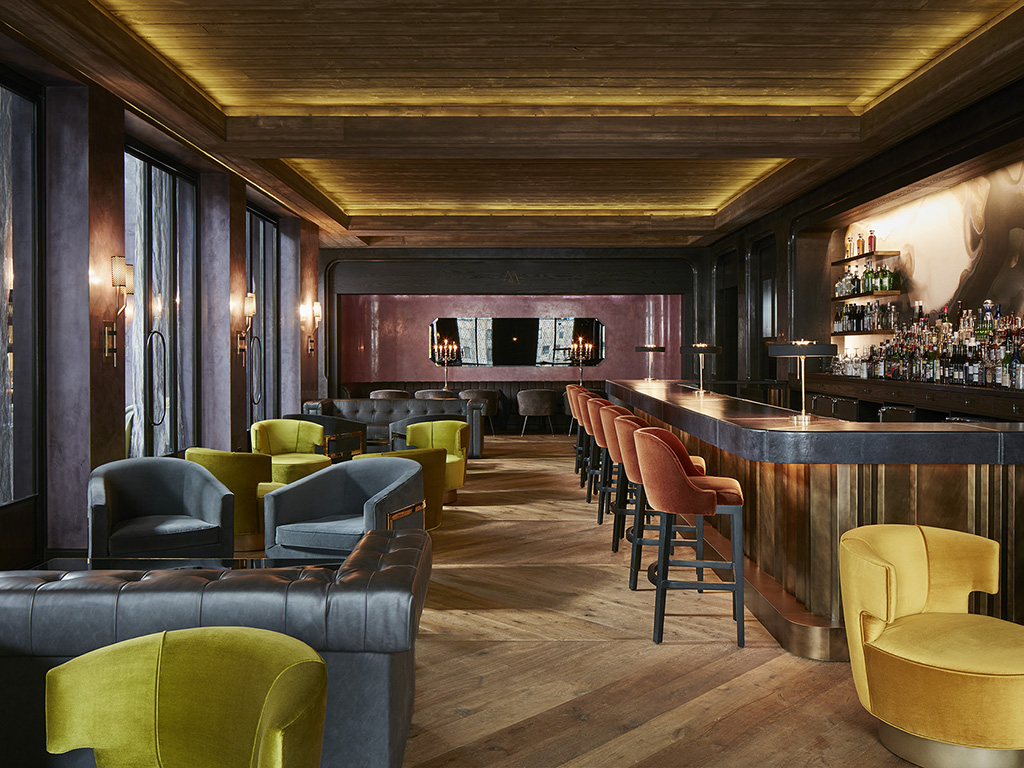 Sometimes we Just need a little inspiration…