Much More Than Just a Source for Floors
Galleher has grown over the past 80 years to become one of the largest wholesale flooring distributors in the nation. Our success has been, and continues to be attributed to our commitment to our retail partners. Our economy of scale allows us to offer superior service while still maintaining competitive pricing and cutting-edge product selection. We invite you to read below what makes Galleher your strongest partner.
Unfinished, prefinished, solid, engineered, composite, LVT and more. Across our strategically placed distribution centers, we hold some of the largest inventory of flooring in the nation, backed by a complete suite of companion and installation products. From ultra-luxury hardwood to the latest in engineered stone technology, we offer the most reputable names in the industry.
24 Hour Trucking & Daily Delivery
We offer fast delivery on our own fleet throughout CA, AZ and NV. Most West Coast orders are delivered within 24 hours, with 48 hour service throughout our footprint. We also offer seamless, well-packaged LTL shipments to the rest of the U.S. and Canada.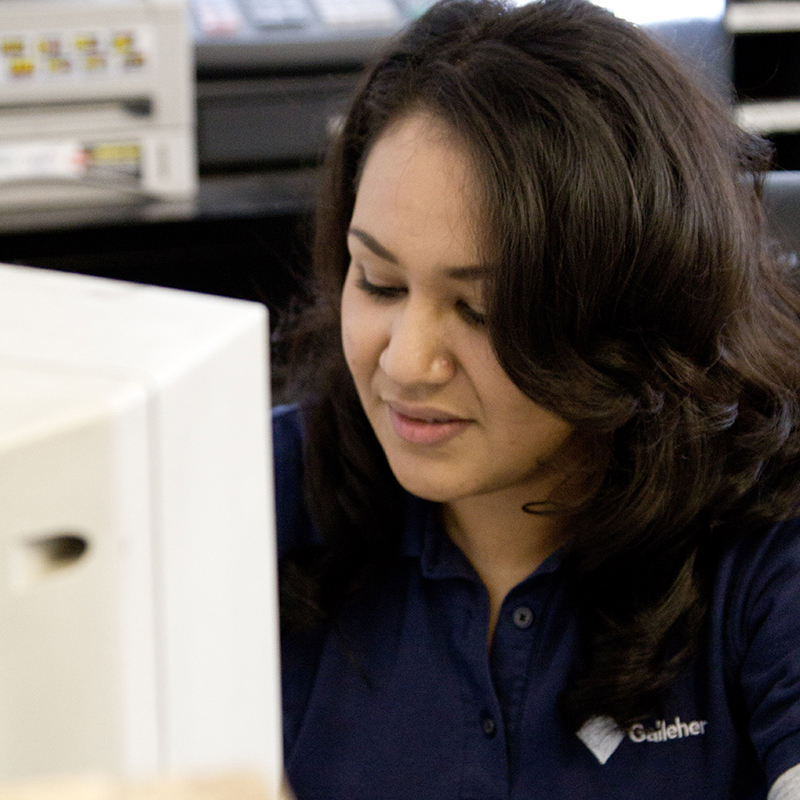 Excellent Customer Service & Claims Support
With two large Customer Service centers, more than 20 regional branches, and a responsive Credit Department, we are here to support you every day. Our highly trained claims handling staff (including NWFA-certified inspectors) understands our company-wide commitment to building and maintaining long term relationships with our customers.
Galleher is fortunate to attract the best of the best. We provide them with the latest technology to help maximize efficiency and responsiveness. Our team's philosophy is to look beyond the order, to get to know our customers and build lasting partnerships. We know that our success depends on yours.
Cutting Edge Product Development
Galleher is at the forefront of new product development. Our in-house brands, Monarch Plank and Reward Flooring, are known for beauty, innovation and quality. Our product development team includes designers, technicians, compliance experts, and quality control staff stationed in multiple countries. We are industry leaders in protecting the health of our customers and maintaining strict compliance with the Lacey Act. We don't take chances that might have consequences for us or our customers.
If it relates to installing floors, we have it. Offering the complete package of tools and sundries for every project, ensuring faster, smoother installations. We also partner with our sundry brands to offer technical support and installation training seminars to help make your crews more successful.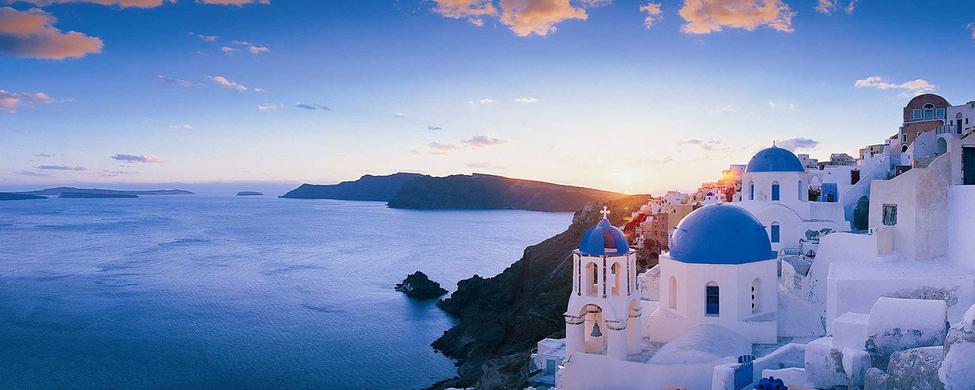 Learn ABout OUr Incredible Promotions
We offer many of the best promotions in the industry. From manufacturer SPIFFS to seasonal price promotions, we offer our customer great deals year round. Click below to learn more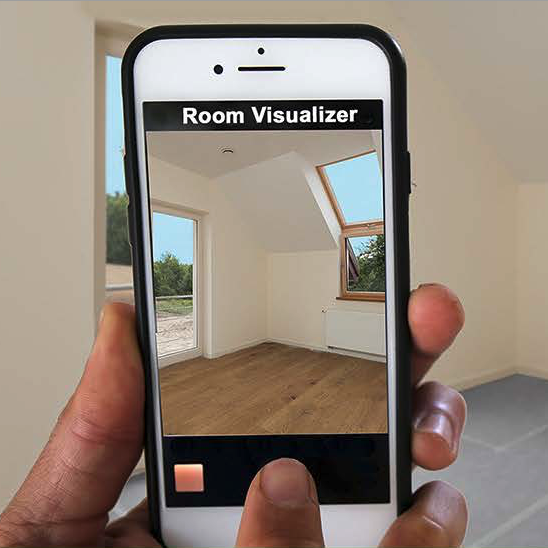 Let your customers preview their preferred floor in their home while in your store. Now available for hosting on your own website!