7595 Raytheon Rd., San Diego, CA 92111.
Hours: Mon-Fri 8:30-4:30
858.578.5400
Welcome to our brand new design studio. Officially open for 2019, this 4000 sq.ft space is San Diego's only design studio exclusive dedicated to flooring.
The Galleher design studio was created to provide an enhanced experience to designers and end-users, including homeowners and developers, allowing them to explore and fall in love with our diverse flooring offerings.
Studio flooring highlights include premier quality solid and engineered hardwood floors from brands including Monarch Plank, Reward Hardwood, Lauzon, Indus Parquet, Boen, Mullican and many more. Custom hardwood floors and parquets from Royal Custom Plank and Parquet are also featured. Alternative flooring presented include composite floors, LVT and cork from industry leaders such as Johnsonite and Amorim.
Don't miss this opportunity for a complimentary white glove experience in your flooring journey!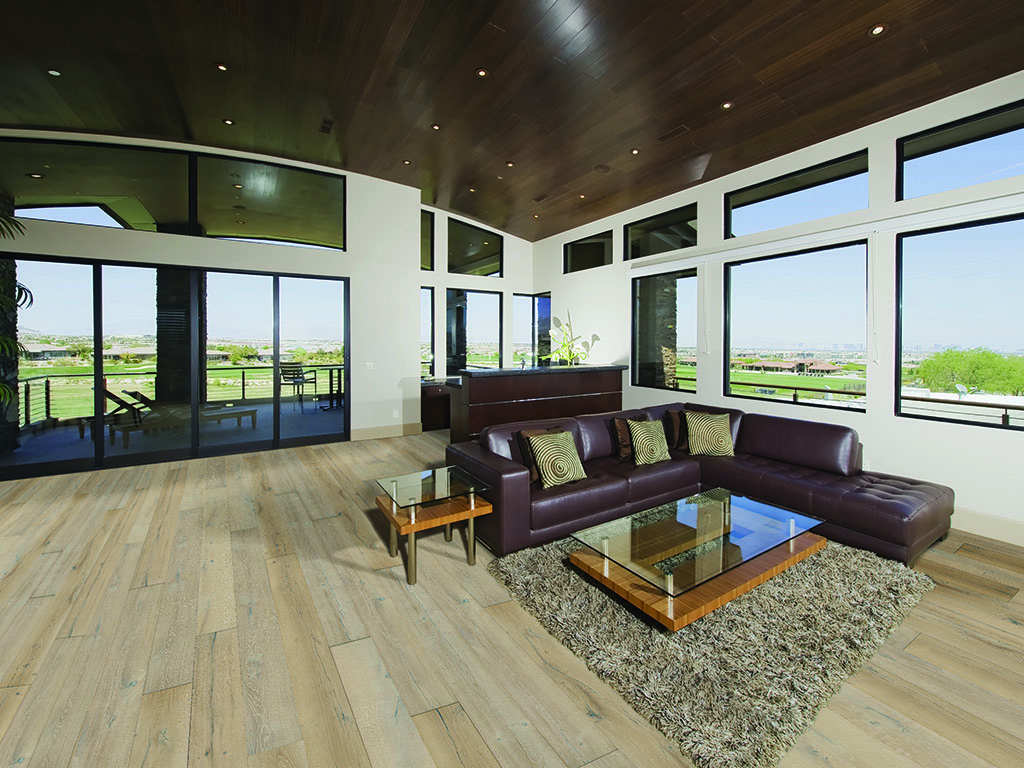 The studio is outfitted with state of the art lighting, large work tables, oversize panels, and an extensive stock of small take-away samples. We have also incorporated our advanced room visualizer technology on a large monitor that allows users to upload photos of their project and instantly view our flooring options in their own space.
Whether you are well versed in flooring or are looking for an introduction to the vast designs and materials to consider, our studio and staff are committed to providing complimentary design assistance, samples, and technical advice.
Get Inspired!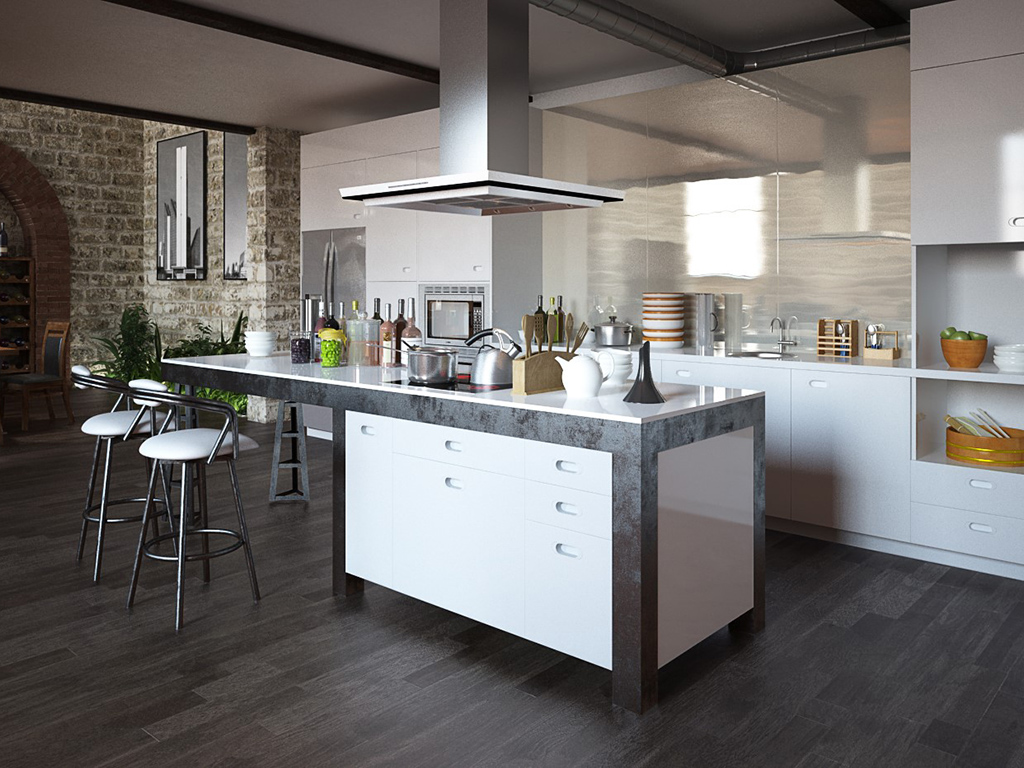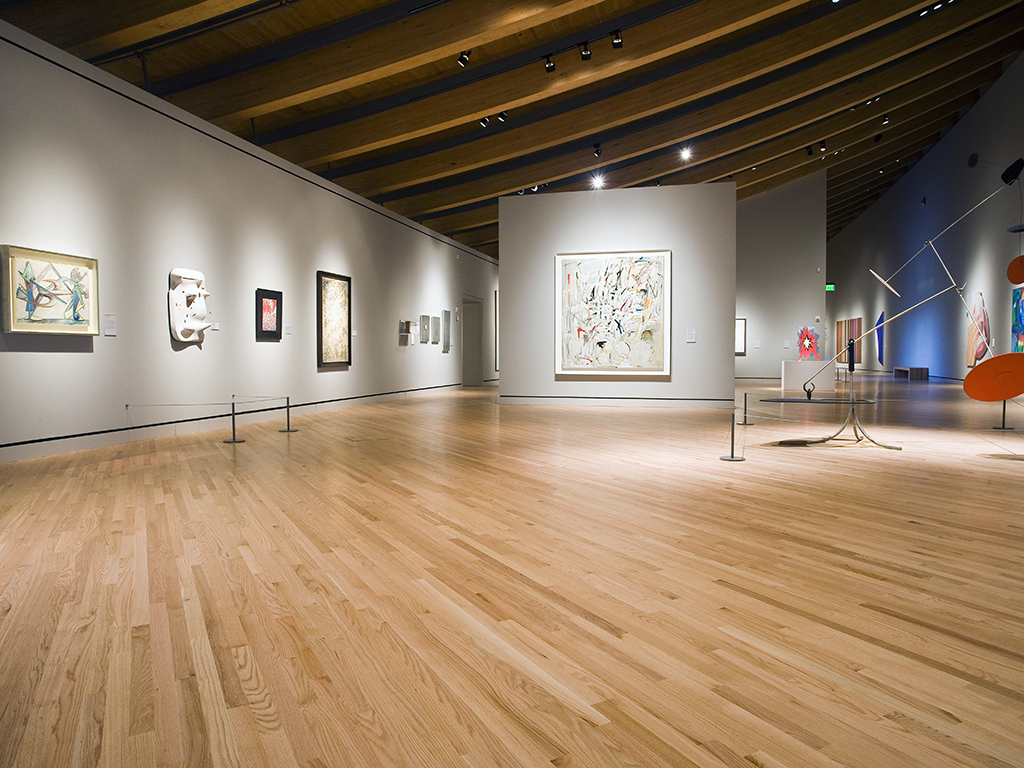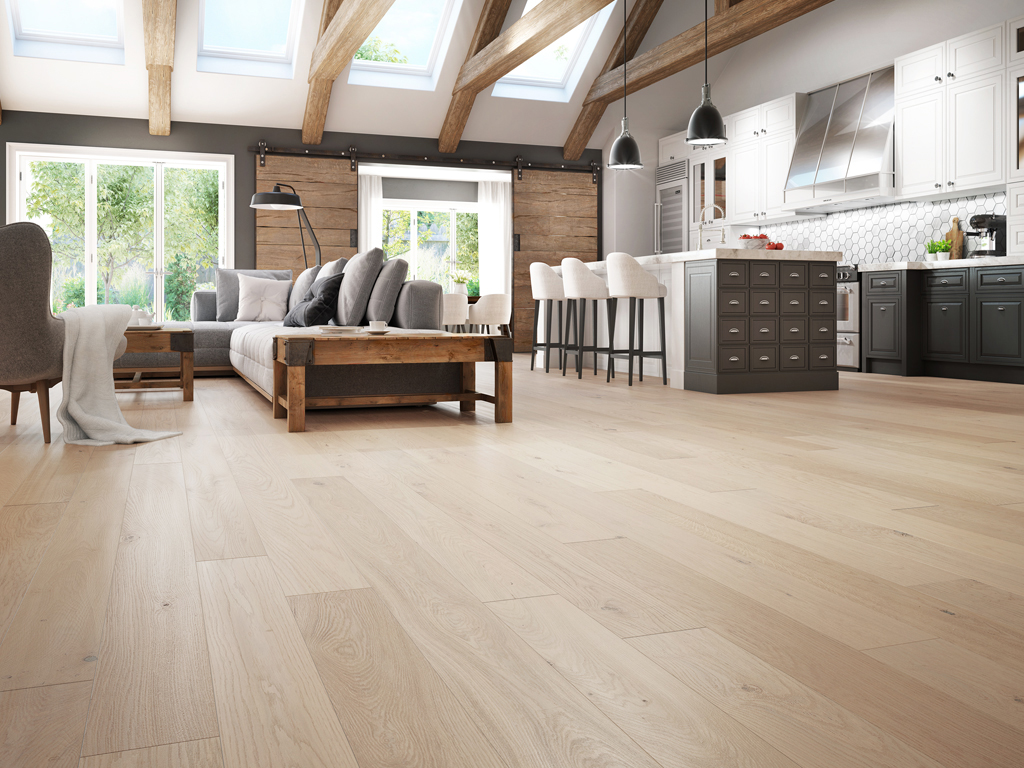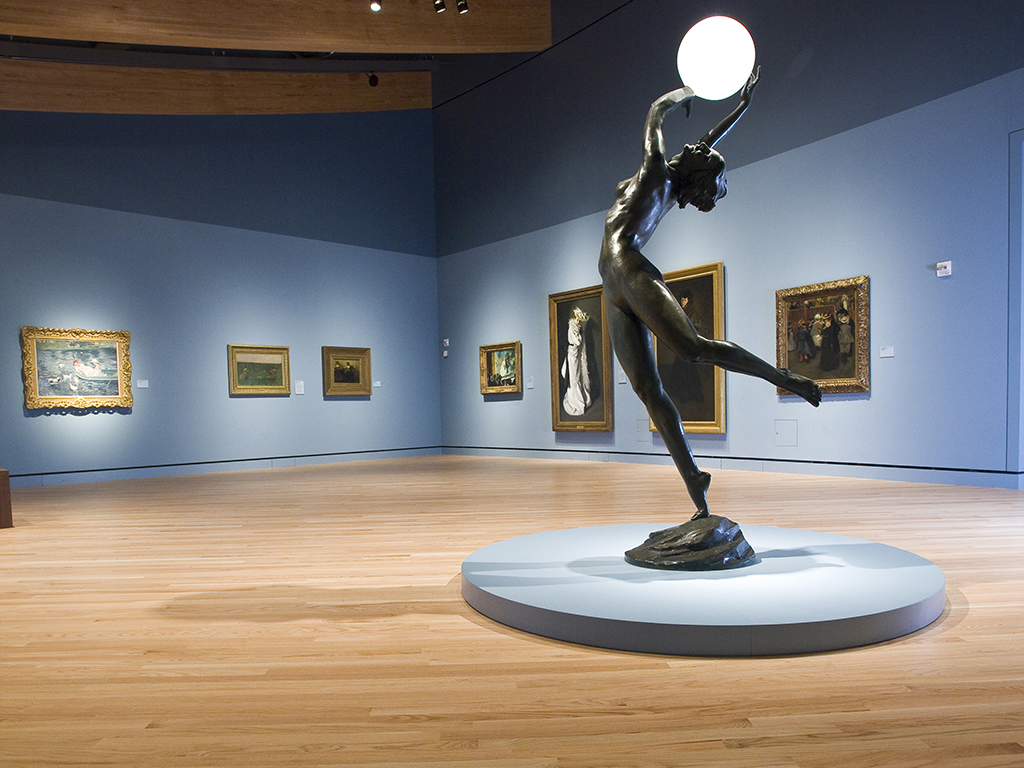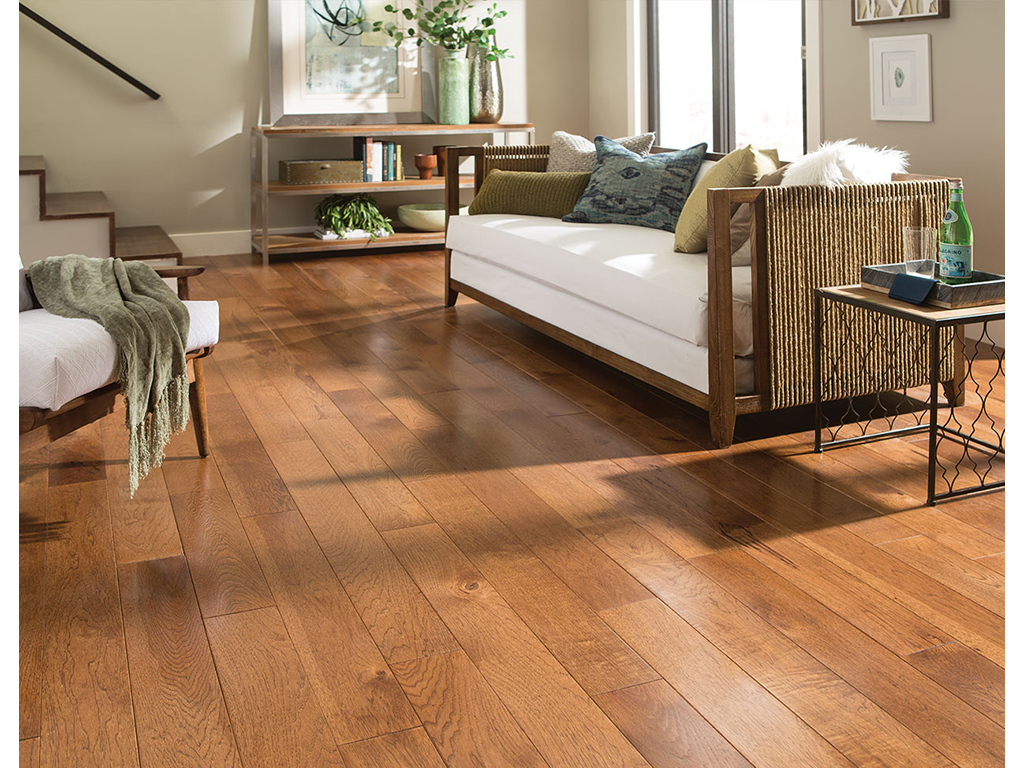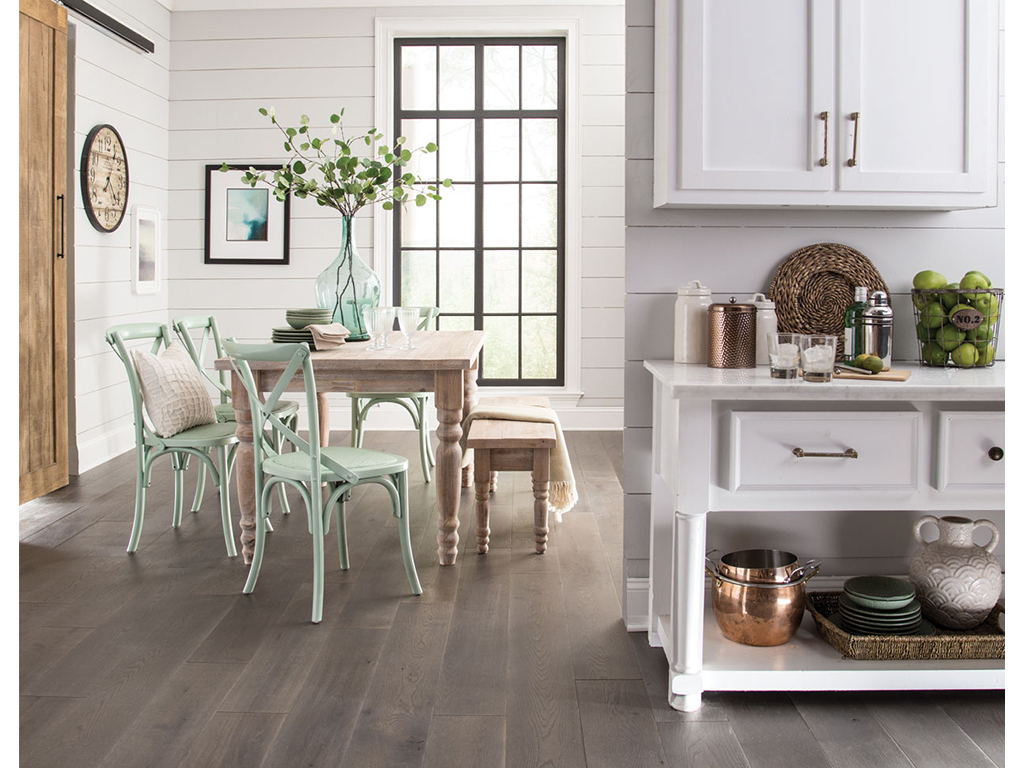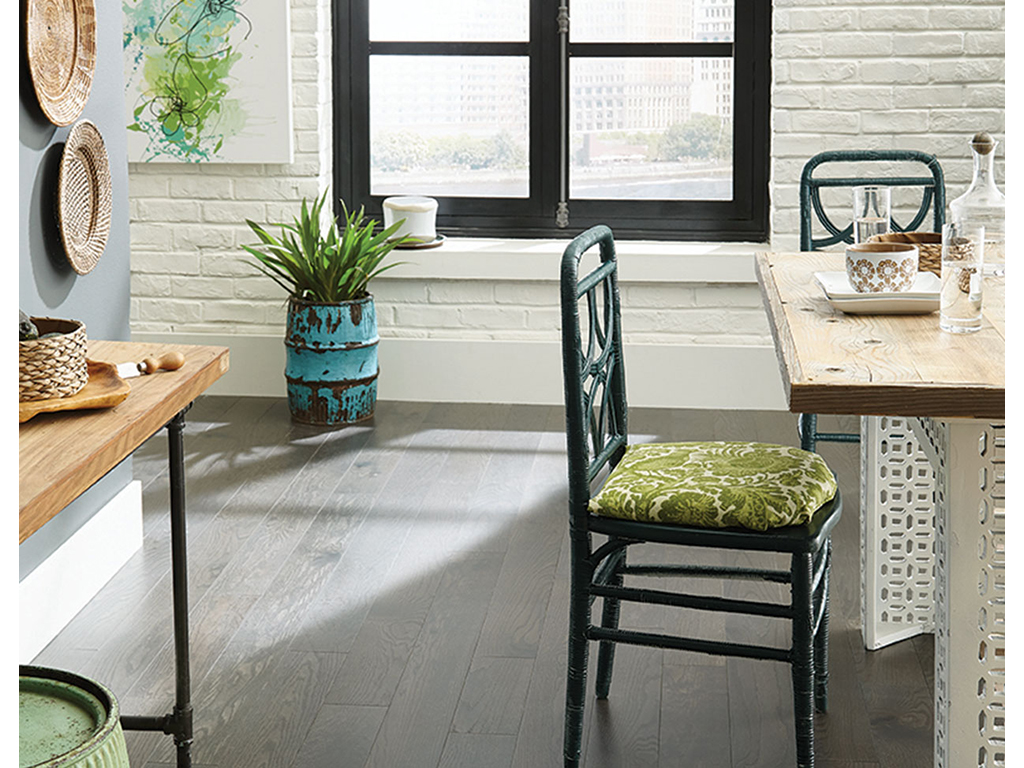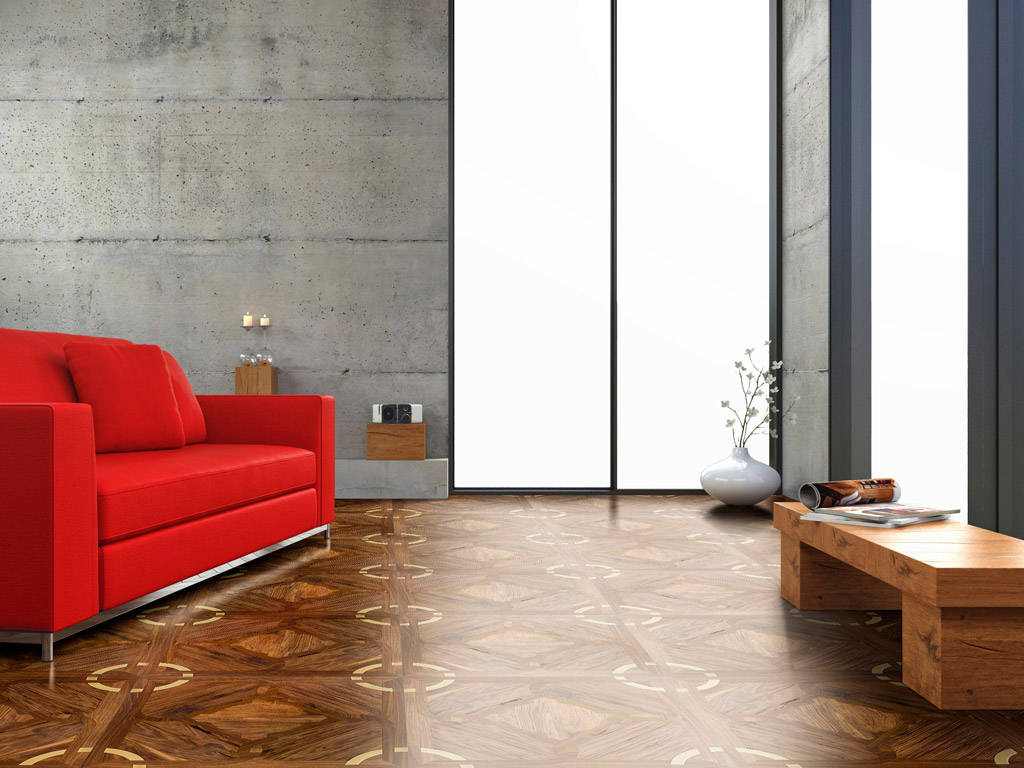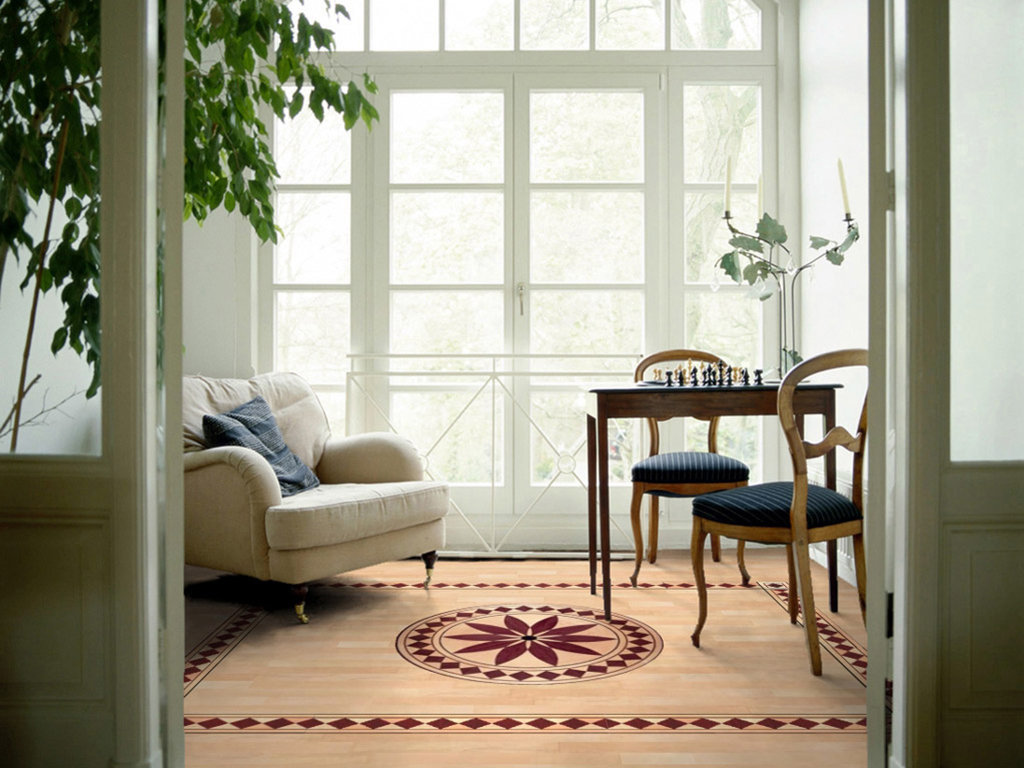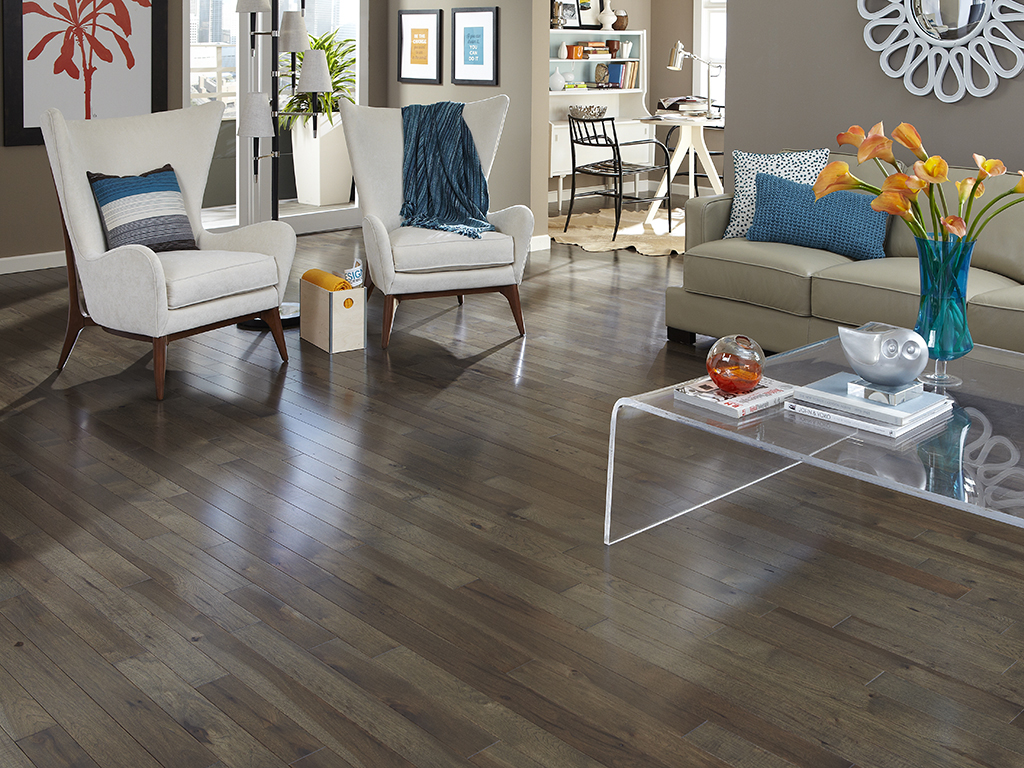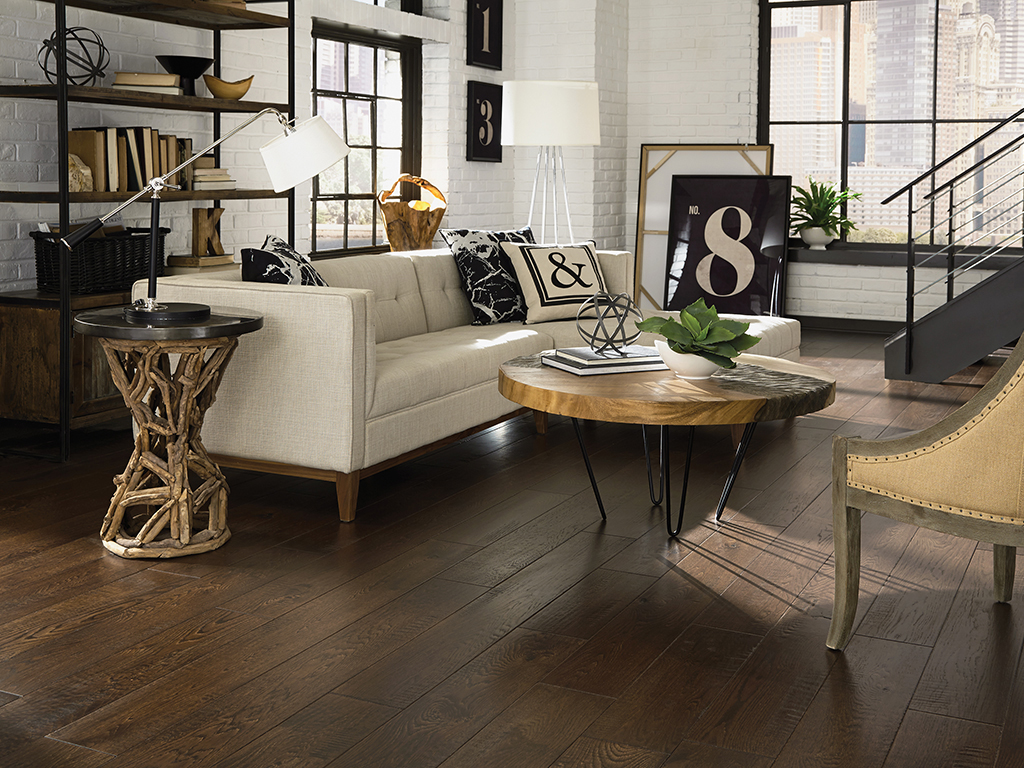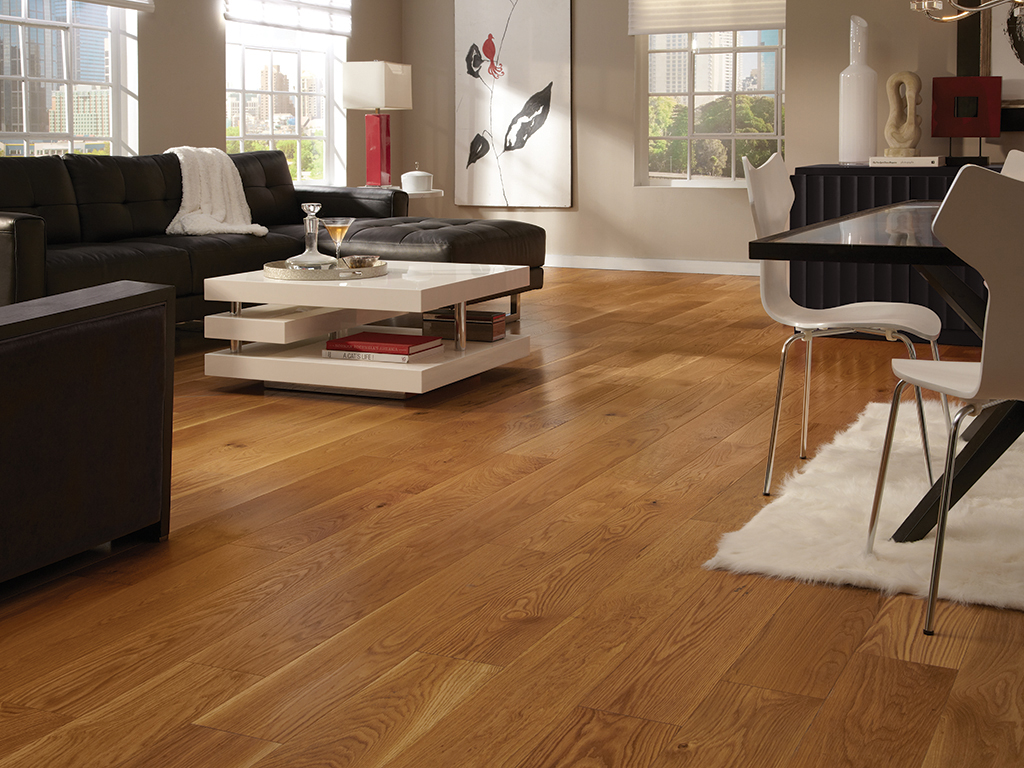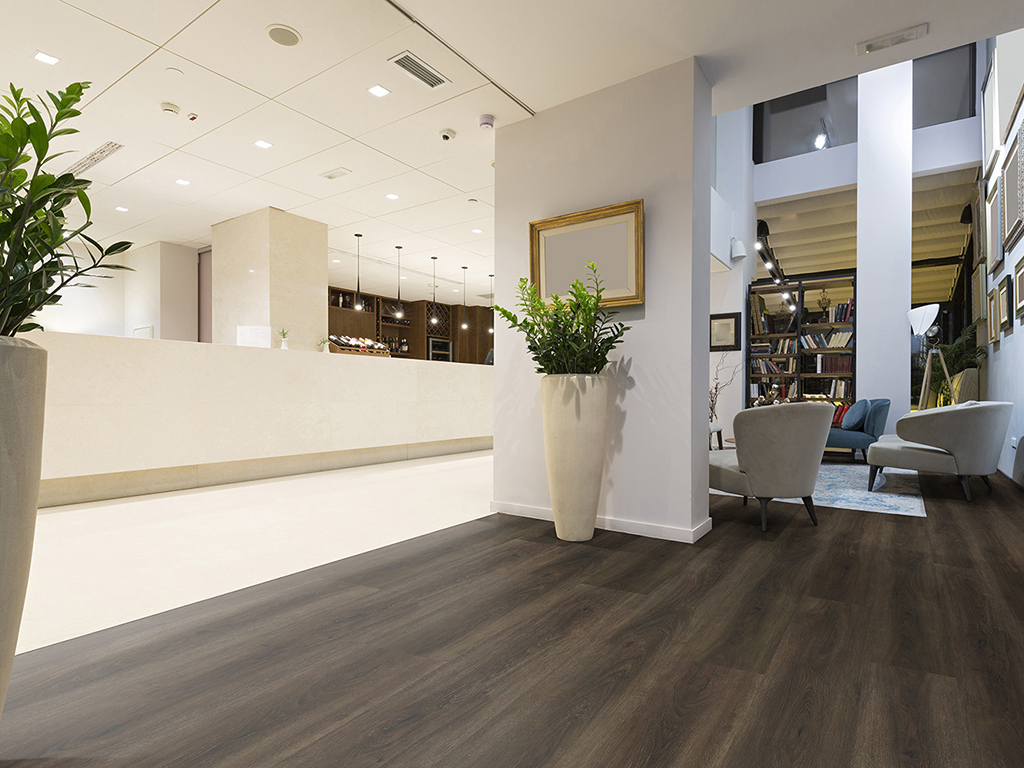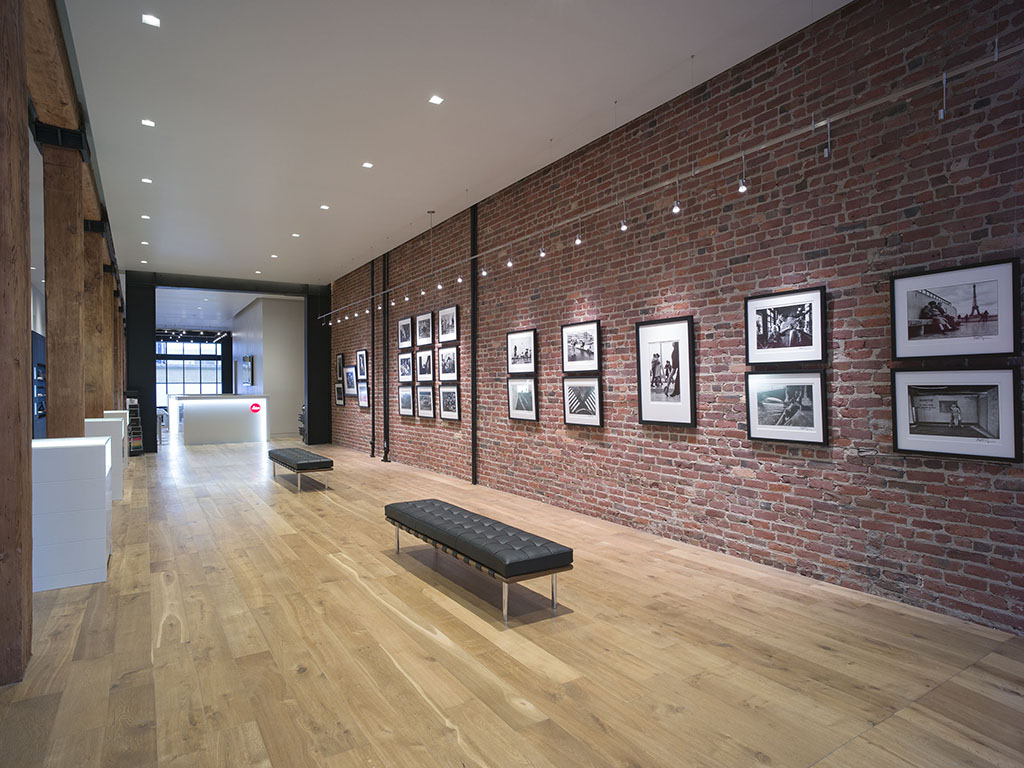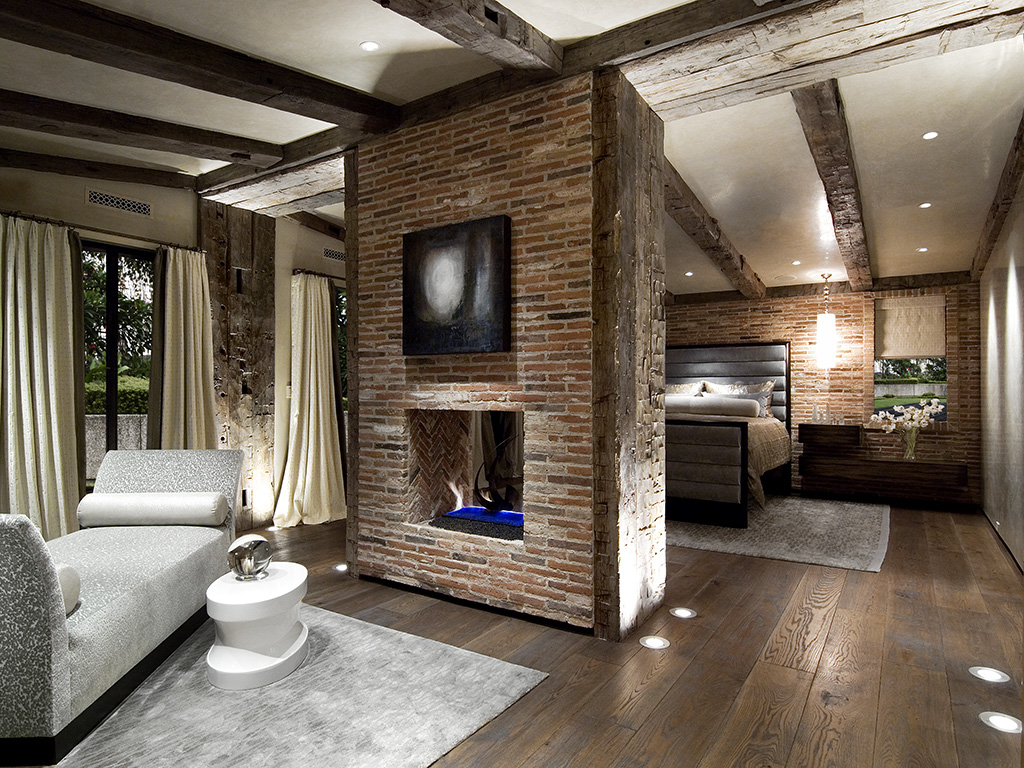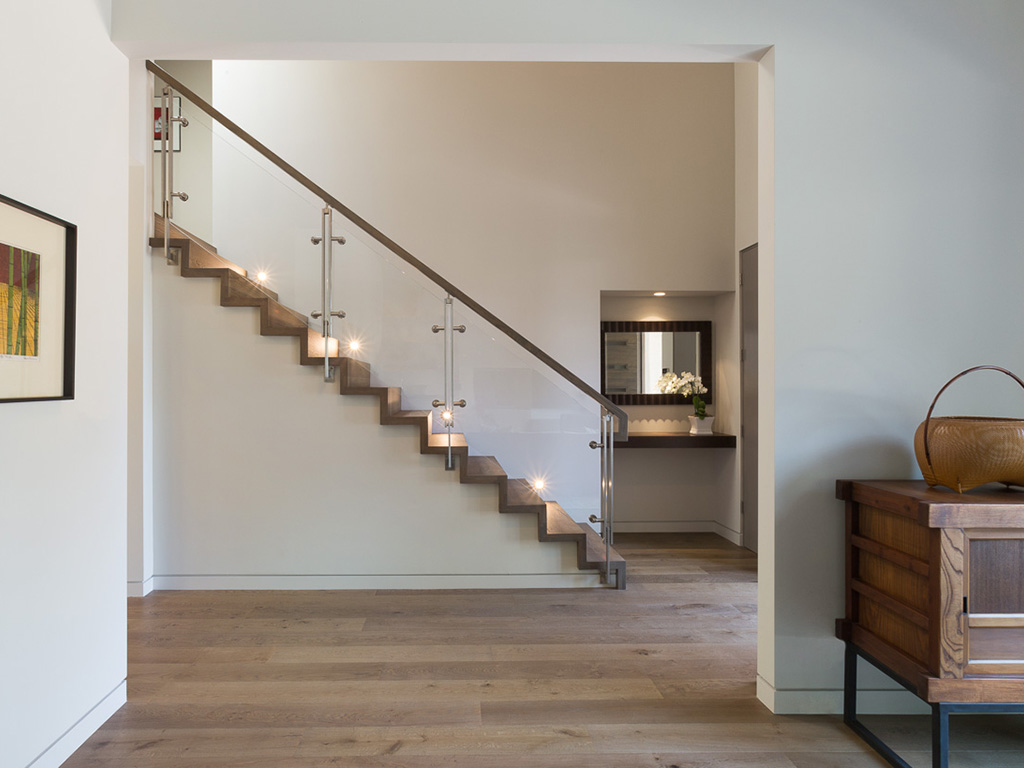 San Diego Design Studio Contact Form